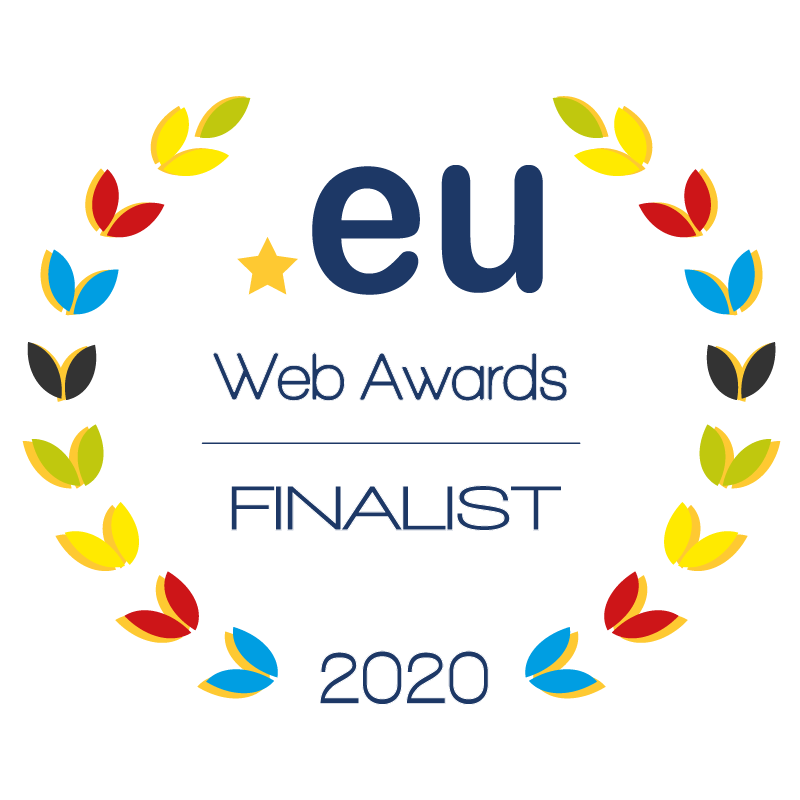 Kiwi TCMS is happy to announce that our website https://kiwitcms.eu is a finalist in the 2020 .eu Web Awards in the Leaders category! Big Thank You to everyone who voted for us!
Our team is also very happy that we are not the only open source finalist. Congratulations to the OpenScan project and their community!
We are still committed to keeping our earlier promise and use the award to represent the larger open source community! The decision is now in the hands of the jury. Wish us good luck!