Hello testers, Kiwi TCMS is going to FOSDEM this year. This is where you can find us: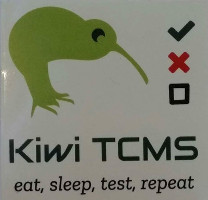 We would like to meet with all of you and talk about test management and test process organization. In case you are stuck for crazy ideas checkout our project mission for inspiration.
Be part of the community
We are turning 10 years old and we have presents for you! You will have to perform a small challenge and you can get your hands(errr, feet) on a pair of these: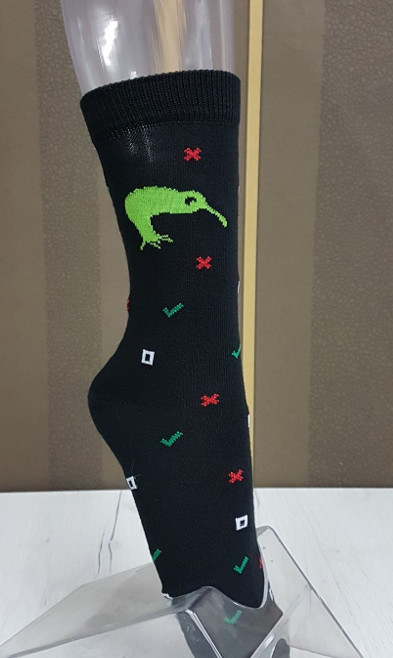 Here's what else you can do to help us:
Become a stargazer by clicking the Star button on our GitHub repository
Subscribe to our newsletter - we are GDPR compliant and we don't spam, we promise!
Send us testimonials and feedback about using Kiwi TCMS. We will be happy to publish them on our website
Happy testing!