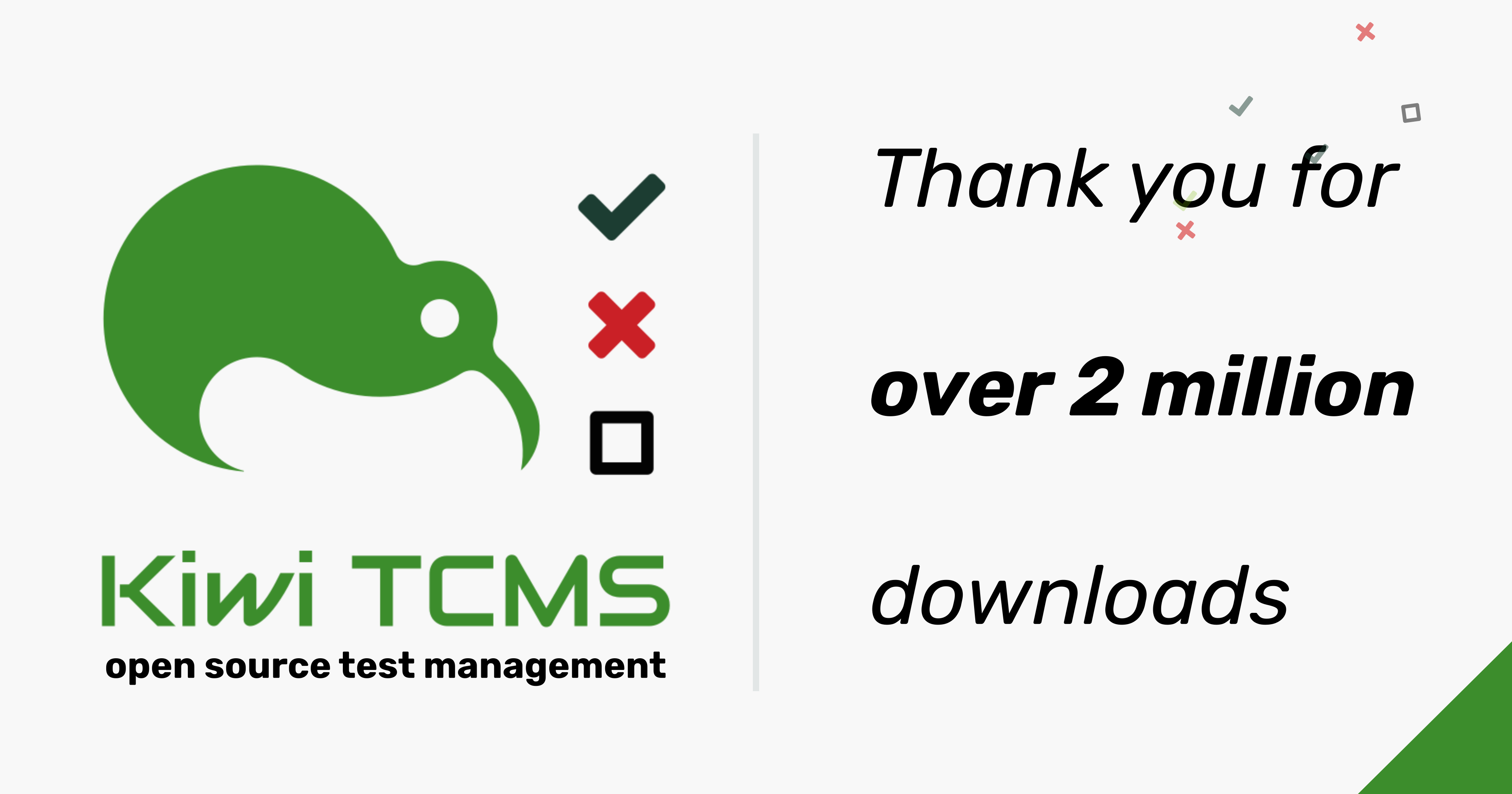 We are happy to share that Kiwi TCMS has surpassed 2 million downloads on Docker Hub. At the time of writing this blog post the exact number is 2004544! We say a big THANK YOU you to our entire community!
As luck would have it we were able to announce this achievement at the annual OpenFest conference in Bulgaria and celebrate the day with not one, but two kiwi bird mascots.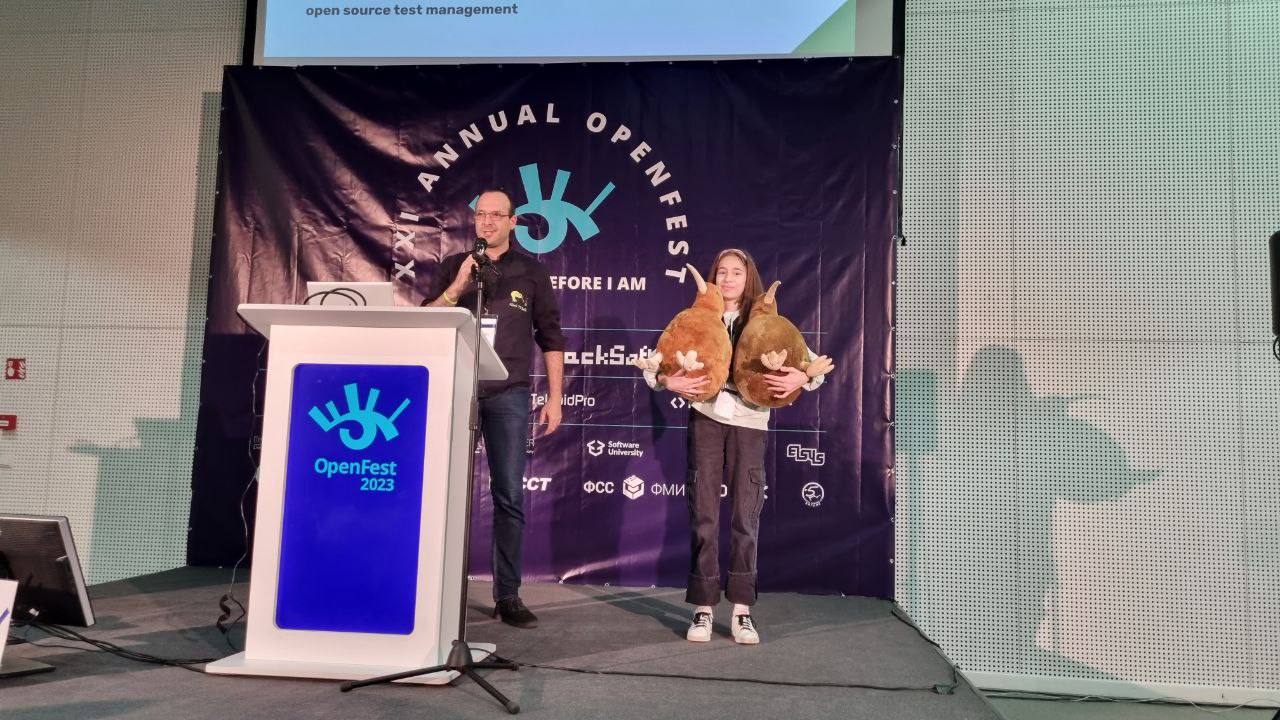 Thank you and Happy testing!
---
If you like what we're doing and how Kiwi TCMS supports various communities please help us!